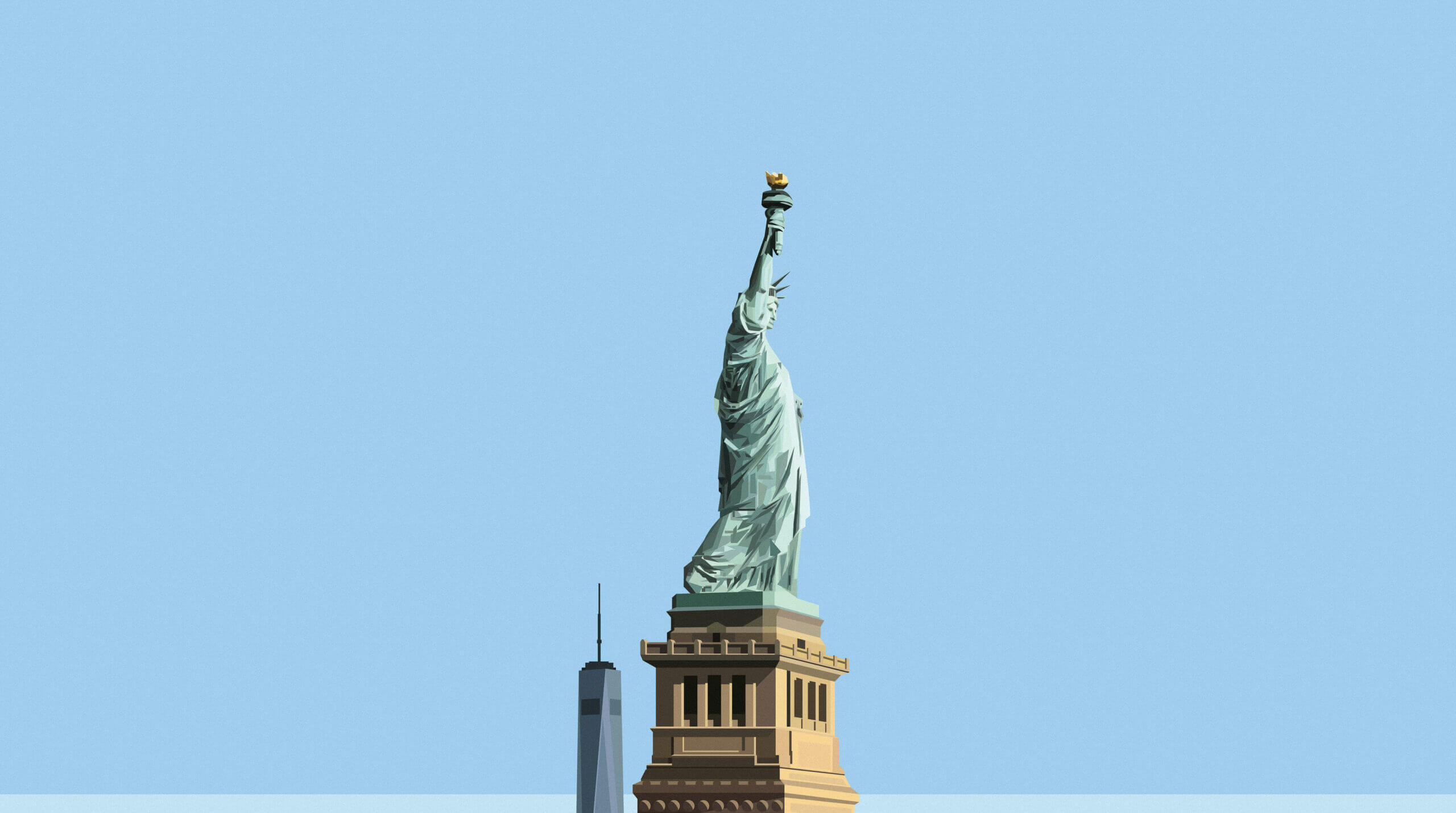 WEB3 Teams | De-Fi | Art | DAO's | AI
New York City's Web3 Hub
Located in the heart of the Financial District, Station3 is a beautiful and collaborative workspace environment supporting builders and artists in the Web3 ecosystem.
Station3 is the premiere location for all Web3 events in New York City.
Workspace members enjoy the use of beautiful and inspirational environments accommodating up to 270 attendees to host roadshows, presentations, community meetups, and launch art collections/drops.
All Station3 workspace members have free use of our Event Space to help build and support Web3 in New York.
UPCOMING EVENTS
---

Join us weekly on Wednesday's @Station3 for MAINnet.

​A fast paced panel, with audience participation, covering all the weekly topics in Web3, Art, Culture, DeFi, and Crypto.

Bright Moments Buenos Aires Retrospective

11/30/2023

100 people

Weekly

---

We are back from Argentina, and excited to showcase the incredible art that was generated there a few weeks ago! Join us at Station3 for an exhibition of the works minted during Bright Moments Buenos Aires.

Showcasing:
- The Buenos Aires Collection
- "Liminal" by Julien Espagnon
- "Hashmarks" by Deafbeef

Collectors of "Hashmarks" by Deafbeef will have the opportunity to select their physical piece starting at 6:30pm.

You will also have the opportunity to live mint "Liminal" by Julien Espagnon, who is the artist in residence in November. The collection is also available our marketplace throughout the month.

Web3 Builders

12/07/2023

100 Places

Monthly

---

The first Thursday of every month, join us at Web3 Builders, the meetup for all builders in the Web3 space.
​Teams, startups, Developers, let's build together, IRL, in NY!

GenArt, Wine and Love

12/14/2023

150 Places

Monthly

---

​Lets celebrate the GenArt movement with a monthly get together. Enjoy Art, Wine and Friends.
Sign up for Event Updates
Web3 Team Office

Coworking Room and Event Space

Cafe - Event Space

Web3 Team Office

Conference Rooms

Conference Rooms

The Main Lobby
WorkPlace Solutions
A stunning and sophisticated collaborative workplace for builders and artists. From one to thirty person workplace solutions, Station3 is New York's Web3 hub.
Artists & Teams Grant Program
Are you an artist looking for an inspirational environment to work from? We offer free three month access to our Co-Working facility for those who qualify. Apply below.
Are you a Web3 startup team looking for office space for the team? We offer up to three months free office space for teams to help create and build applications. Come join other teams in a collaborative and social environment.
Patrons & Sponsors
Thank you to our Sponsors and Patrons whose generosity supports the development of New York's premier Web3 ecosystem.
The Station3 Patron NFT
Support the Web3 ecosystem with the purchase of a Station3 Patron. Your purchase of the NFT represents patronage, and goes towards supporting the development of a vibrant IRL Web3 community in New York City. Your Patron purchase allows us to provide extensive workplace grants to Web3 teams, individuals, and artist's grants.
All Patron holders have unlimited Co-Working access to the facility.
Please Note:  The NFT does not represent any ownership, voting rights, or equity in Station3 NYC.  There are no promises or an expectation of any returns from Station3 NYC in relation to the Patron NFT.
Buy on secondary
Have a question?
Do you have questions about our product or service? Check out our FAQ section for answers to the most commonly asked questions.